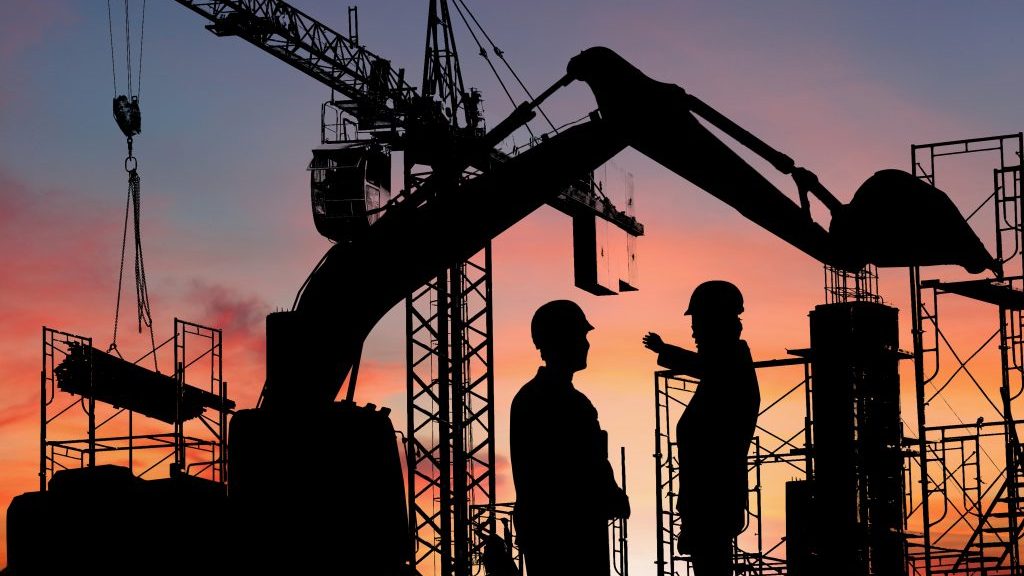 Alliance REIT Completes Toronto Davenport Project Renovation
TORONTO — Alliance REIT announced the completion of renovations to Davenport on Davenport Road in Toronto.
The company is a Toronto-based private real estate investment trust. The three-story Davenport now includes four lofts and a new wine bar and restaurant.
Renovations included adding a third floor and building four apartments with new electrical, plumbing, HVAC, central air conditioning and attached washers and dryers, a statement said.
Units have 11-foot ceilings, century-old varnished plank floors, double exposed brick walls, and exposed 12-inch century-old beams that were salvaged during renovations.
"The intention was to turn this property into a six-unit residential building. However, after careful consideration, and given the incredible vine-covered street-side patio and the rich history of the building itself, we have decided to keep the lower level and the front of the building as a bar and restaurant," Hooman Tabesh, CEO of Alliance REIT, said in a statement. "It is now the only mixed-use building in our portfolio."