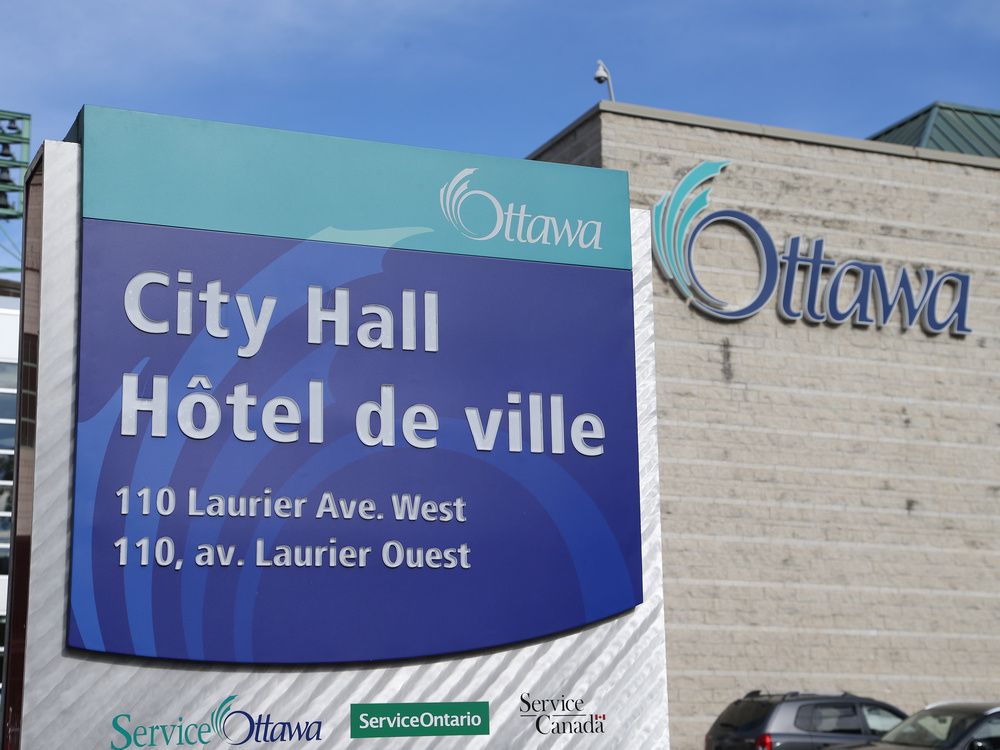 An Invitation to Ottawa Municipal Candidates
Here's how to publish an op-ed about your campaign in the Ottawa Citizen.
Content of the article
Thank you for running in the October 24 election. Ottawa is fortunate to have people willing to put their ideas into play and brave the marathon of an election campaign. People running for office often send op-eds or letters to the Ottawa Citizen that they would like to see published. Here are our guidelines:
Content of the article
• The Citizen will publish a maximum of ONE opinion piece/candidate letter, online only, during the campaign (we do not have the space in print to ensure fair treatment for all candidates in a given ward);
Content of the article
• Focus on what you hope to do in your parish if elected, and how you will do it;
• Don't waste your words attacking your opponents; your editorial is about your campaign. Attacks on your rivals will likely be suppressed;
• There is a maximum length — 500 words. You can also direct readers to your own website/social media etc. for more details (within these 500 words).
• We will not accept or publish opinion pieces from candidates received after September 16 (but you can submit them sooner!)
Editorials are subject to the same standards as any other opinion piece offered to the public: that is, if they are inconsistent, factually questionable or in poor taste, they will be rejected.
And with that, feel free to submit your thoughts. Ottawa voters will appreciate it.
Please include the parish name and your last name in the subject line if submitting a piece. And include a picture of yourself! Our email is: [email protected]
— Christina Spencer, Editorial Pages Editor