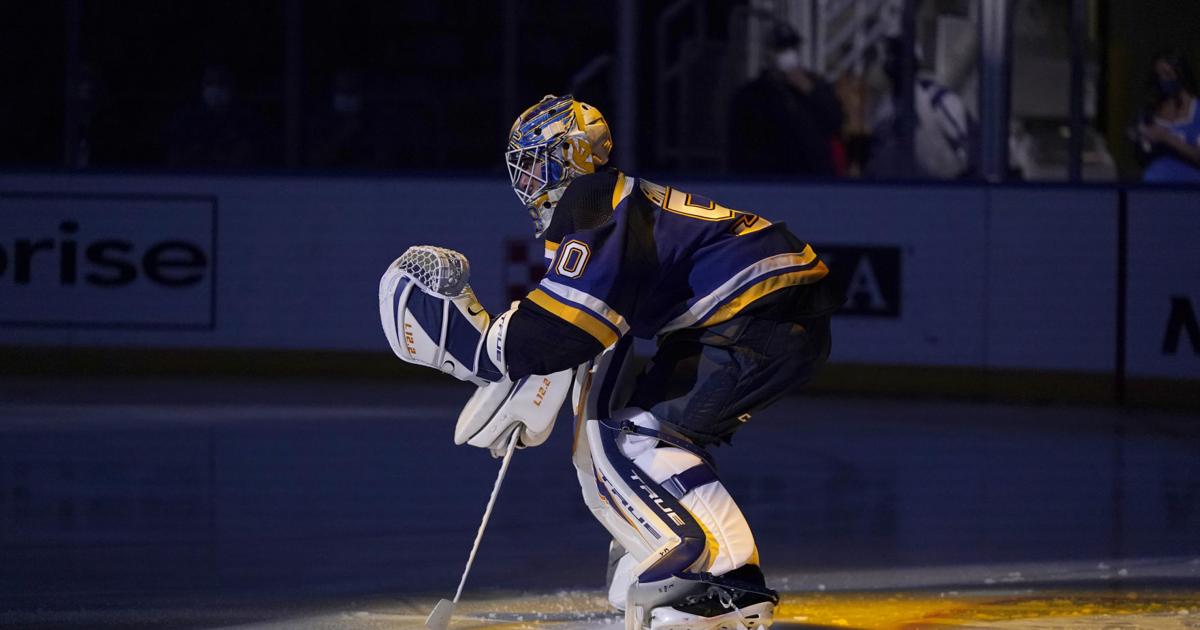 Blues games in Ottawa and Toronto postponed due to COVID concerns | Blues de Saint-Louis
"I don't know yet," Bérubé said. "We need to discuss it. But there might be a good possibility that we would go back, practice a day or two, and leave for Christmas. "
If nothing else, Berube reckons they have a much healthier squad by the 27th. Injured players Ville Husso, Jordan Kyrou, David Perron, Robert Thomas and Jake Walman have all trained with the team lately.
"Of course we're going to be healthier," Berube said. "These guys were probably going to play on this trip – some of them. After Christmas we will see where we are.
But one thing is certain: the Blues are over for Canada, at least for the rest of the calendar year. On the one hand, postponing the games in Ottawa and Toronto seems odd considering the team is already in Canada.
And with the toughened COVID protocols in place, the team's exposure to the outside world is significantly limited on the road. Why not just play the games since you were already in the country?
Nevertheless, the Blues players had no problem leaving Canada on Sunday night.
"I totally understand that," said defenseman Torey Krug. "I think the idea is if someone tested positive they would be stranded in Canada during the Christmas vacation quarantine, and the guys want to be with their families on Christmas."