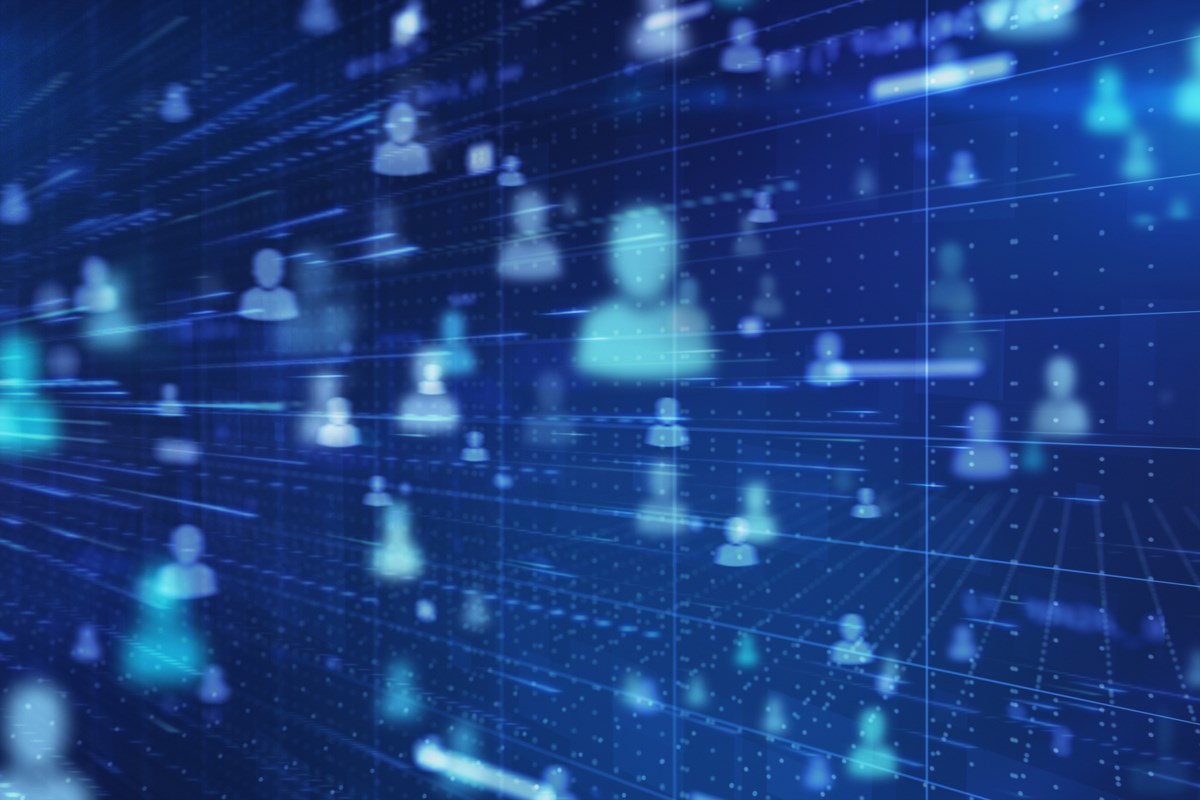 British Columbia court dismisses class action lawsuit against Facebook over data collection
The court found that claims that the social media giant had "collected, used, stored and marketed" call and text message data and "profited from such collection at users' expense" had not been proven.
A class action lawsuit against Facebook brought by two Canadians who claim the social media giant scraped Messenger data has been dismissed by the Supreme Court of British Columbia.
In dismissing the class action suit, Judge Ronald Skolrood said in his Jan. 27 decision that the fatal flaw in the plaintiff's case was "the absence of any evidence that Facebook used or misused plaintiffs' information to his own profit". "
Christopher Chow and Elizabeth Judie Chartrand claimed that Facebook violated British Columbia privacy law by deleting users' call and text data from its Messenger apps on the Android operating system (OS ). Their civil action alleges that Facebook did so "under the guise of accessing their contacts to provide its friend recommendation algorithm."
"[G]disclosing private personal information to unknown third parties creates the risk of fraud," Chow said in court papers outlining his belief that privacy should be protected.
The lawsuit further alleged that Facebook "deliberately used covert workarounds to collect the data without a user's permission or informed knowledge by exploiting the interaction between the messaging app and the Android operating system. ".
The lawsuit alleged that these actions began as early as 2011.
Facebook opposed the class action certification request.
The social media company noted that effective May 26, 2015, it began offering select Canadian Messenger users with Android mobile devices the option to allow it to download information about their call histories and SMS.
Chartrand said that to her knowledge, she had never consented to Facebook taking any of her calls and texts. She said privacy is important to her that everyone deserves to have their private communications protected and respected.
Facebook noted in its response that it had "no record of either named plaintiff ever uploading their call and text logs."
Skolrood said the request's central allegations are that "Facebook" collected, used, stored and marketed "call and text data and "profited from that collection at users' expense.
"These are the main allegations that underlie the plaintiffs' request for certification, but they have failed to establish a factual basis for the allegations," Skolrood said.