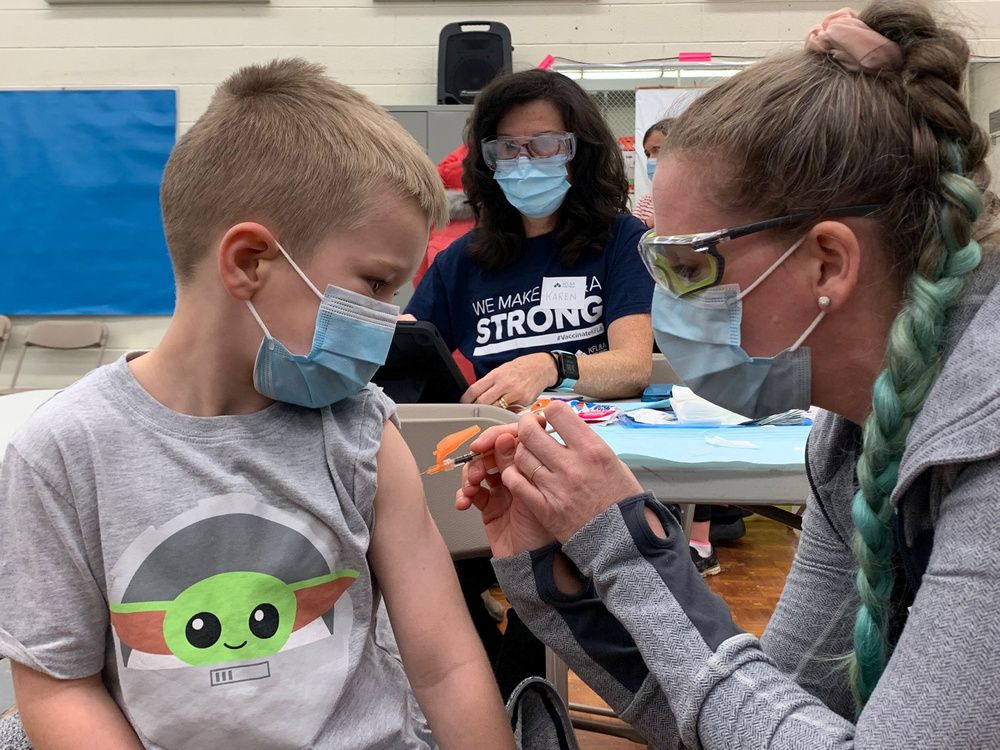 COVID-19: Two more deaths in Ottawa bi-weekly update
Content of the article
Ottawa (3 days ended August 11)
Content of the article
2: New deaths
859: Total deaths
26: Ottawa residents hospitalized with active infections
2: In intensive care due to active infections
138: Confirmed COVID-19 patients in Ottawa hospitals as of Thursday (including non-residents of Ottawa), 52 in hospital because of COVID-19 (five in intensive care) and 86 for d' other reasons (1 in intensive care)
335: New cases of COVID-19 (the number of cases is considered an underestimate with testing limited to certain groups)
79,514: total cases
980: Active cases
51: Ongoing outbreaks in institutional settings
3:46 p.m.: Percentage of positive tests in the community (seven-day average from Thursday)
The current health situation
Ottawa Public Health has reported two new deaths since Tuesday's report). The other levels are stable or down slightly.
Content of the article
Still, the agency reports that now is not the time to stop anti-COVID-19 measures such as masking indoors or in crowded outdoor settings, and making sure your vaccinations are up to date.
In particular, the agency emphasizes the importance of booster shots, especially for those over 50.
Where to get tested and treated in Ottawa
Antiviral treatments are now available for people with symptoms – even mild ones – who are at higher risk of severe COVID-19, but must be taken within the first five days of symptom onset.
People can use the Ontario COVID-19 Antiviral Treatment Screening Tool online tool to determine if they are at higher risk of serious illness and could benefit from the drug.
Molecular testing in the province has been prioritized for people at increased risk and those who live or work in high-risk settings.
Ottawans can learn more about eligibility and how to book a test on the Ottawa Public Health website as well as what to do if they show symptoms, test positive, or are high-risk contacts.
Where to get rapid tests
Free rapid antigen tests continue to be available at many pharmacies and grocery stores. Check in advance.