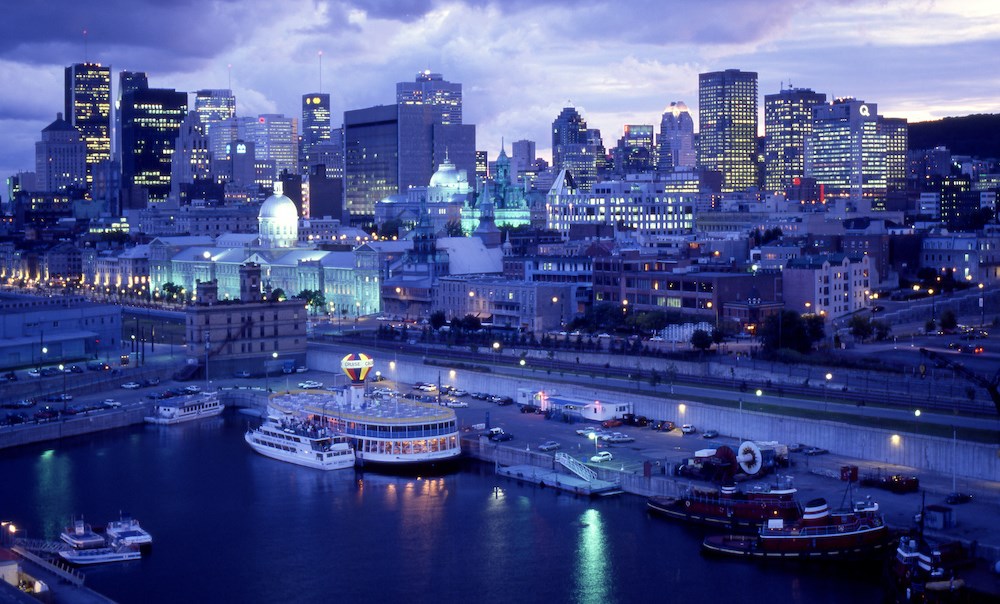 Flights from Vancouver: Visit Montreal for only $59 CAD
Pack your bags (and your toques) and say "hello" to Montreal.
It's one of the most popular cities in Canada, and for good reason.
Montreal is known for its wide range of restaurants and shops to suit all tastes and budgets, as well as some of the best nightlife in Canada. There are several festivals held throughout the year, offering endless things to do. Of course, many people simply love it for its European charm.
If you're looking to visit the "City of Saints" this summer, however, there aren't many affordable options to choose from. In fact, most one-way flights from Vancouver cost upwards of C$300.
But travelers looking to visit Quebec's largest city in the winter have several jaw-dropping fares to choose from in 2022. And, of course, careful planners can save money on 2023 trips by booking at the 'advance. That said, tickets for the July and August 2023 trips are not yet available.
Select tickets in December 2022 show one-way tickets from Vancouver International Airport (YVR) to Pierre Elliot Trudeau (YUL) starting at $59 CAD including taxes and fees.
You can book your tickets with Flair Airlines.
Flights to Vancouver: What Locals Need to Know Right Now
Canada dropped its coronavirus testing requirement to enter the country and some vaccine requirements, but many health restrictions remain in place following the federal government's announcement, particularly for cruising.