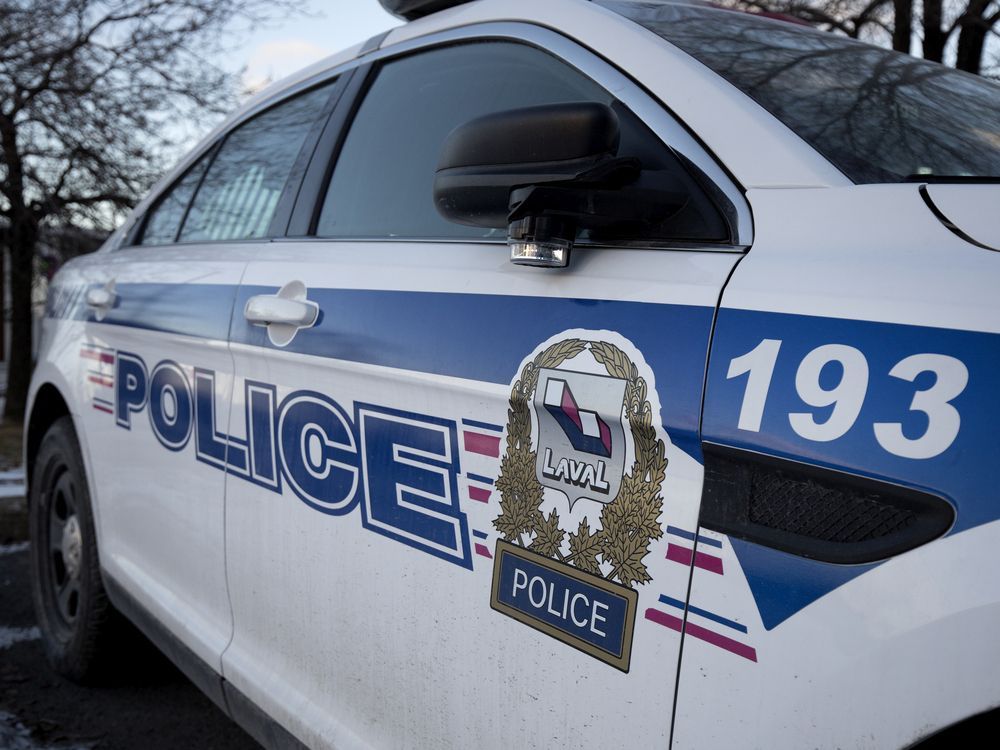 Laval police arrest five suspects in connection with a car theft ring
The total value of vehicles stolen by the organization in Quebec and Ontario was approximately $2 million.
Content of the article
Laval police announced Monday that they have arrested five suspects and are looking for two others after dismantling a network of car thefts that operated in Quebec and Ontario.
Content of the article
Triggered by a wave of car thefts at the end of May 2021, the operation also involved officers from the Sûreté du Québec, the Ontario Provincial Police, Trois-Rivières, Terrebonne and Toronto as well as the collaboration of the Canada Border Services Agency, the Port of Montreal and the Insurance Bureau of Canada.
According to the police, the suspects used various techniques to steal cars. Some vehicles were stolen directly from mall parking lots, while in other cases a GPS tracking device was placed under the vehicle so it could be stolen hours later or overnight in the owner's driveway.
The most frequently targeted vehicles were the Jeep Grand Cherokee, Dodge Durango, Dodge Ram and Ford F series. The investigation linked 30 incidents in cities and towns in Quebec and Ontario to 10 thefts that took place downstream. The total value of the stolen vehicles was approximately $2 million.
Content of the article
The operation culminated in the March 16 arrest of five people, who later appeared at the Laval courthouse. Jean-Guy Lebeau, 39, and Dave Millard, 40, remain in custody pending their next court appearance. Kevin Lafontaine, 33, and Jean Tellier, 44, were released on conditions. All four face auto theft charges. Joel Simon Campusano, 29, was arrested for possession of drugs with intent to traffic and was released on conditions.
Police said they are still looking for two other suspects in connection with the thefts.
Anyone with information that can advance the investigation is asked to call Laval police at 450-662-4636 or contact 911 and cite file LVL 210523 035.