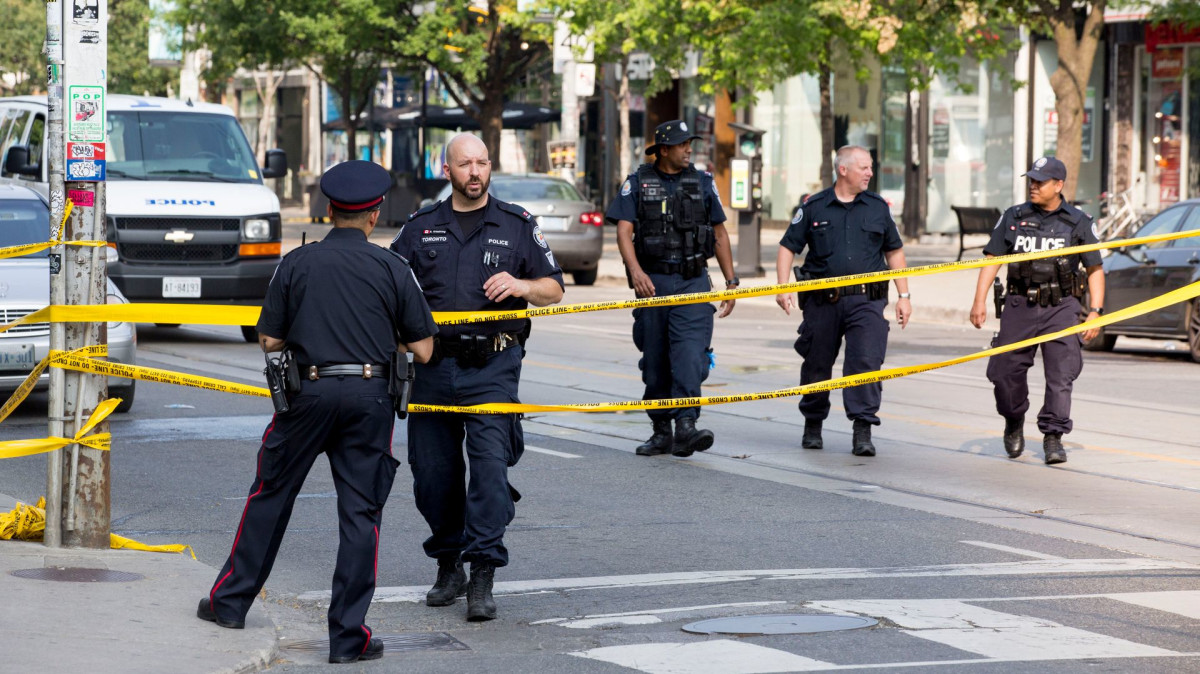 Man convicted of 2018 murder of Toronto rapper Smoke Dawg And Manager
An Ontario Superior Court jury has found a man guilty of two counts of second-degree murder in the 2018 shooting of Toronto rapper Smoke Dawg and brand manager Ernest Modekwe.
Abdulkadir Handule, who was 22 at the time of the shooting, is due to be sentenced at 10 a.m. on May 27 after pleading not guilty to two counts of first-degree murder at the trial, which began in November. Second-degree murder charges in Canada carry a mandatory life sentence and no parole for at least 10 years, according to CBC.
"Society has gone through difficult times over the past two years and in my opinion, at times when society is under different kinds of stress, it is more important than ever that the justice system can always function as well as it can" , Judge Brian O.' Marra told the court. "And you have been exemplary in your dedication to the task."
Smoke Dawg, aka Jahvante Smart, was 21 at the time of his death, and Modekwe was 28 when they were both shot dead in Queen Street West on June 30, 2018. Smart was shot in the neck and legs, while Modekwe was shot in the neck, according to CBC. A bystander was also shot but survived.
Handule, who goes by the rap name 21Neat, was arrested about a year after the shooting by authorities in British Columbia on unrelated charges. Handule's lawyer, Dirk Derstine, said Handule and his family were "deeply disappointed by the verdict" and that he had already been asked to start an appeal.
Smart had opened for Drake on his Boy Meets World Tour, and his most popular song on Spotify, "Trap House", has gained over 4 million streams on the platform 7 years after its release.