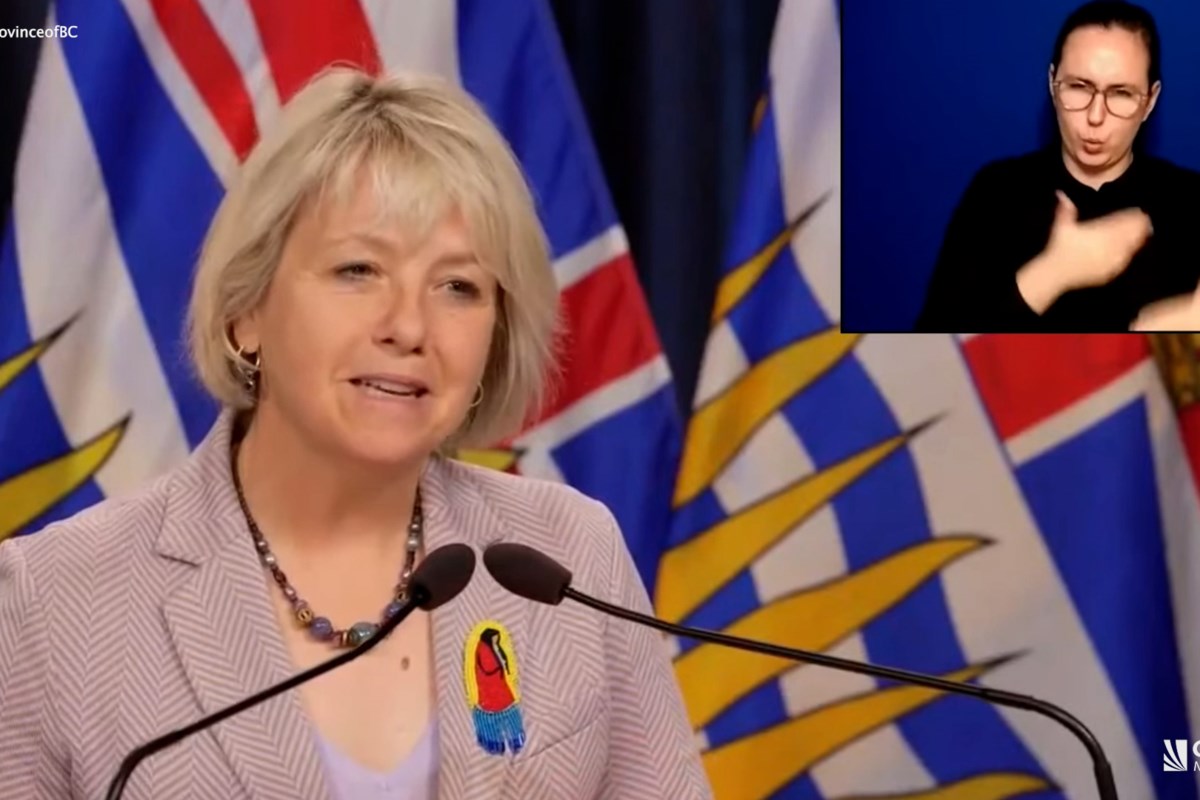 Mixed vaccines: what residents of British Columbia need to know to travel
Several countries said they would not allow travelers with mixed vaccines
British Columbians who have received two different COVID-19 vaccines and fear traveling abroad may have answers in the coming weeks.
Many Canadians have received a dose of the Pfizer or Moderna vaccine after first receiving a dose of AstraZeneca. In July 2021, an analysis of this data by The Canadian Press shows that at least 627,000 people first obtained AstraZeneca, then opted for Pfizer or Moderna.
But several countries, including the United States, have said they won't allow travelers with mixed vaccines – and some cruise lines won't allow them either. Additionally, Oxford-AstraZeneca is not on the approved vaccine list in many places.
During a press briefing on Tuesday (October 5), Dr.Bonnie Henry, a provincial health officer, told reporters that the Canadian government is working with the United States' Centers for Disease Control and Prevention to ensure that highly effective combinations are recognized.
"So please be patient," she urged.
BC's top doctor also thanked locals who didn't hesitate to roll up their sleeves and take the first vaccine available to them.
"For those who took AstraZeneca, who took the vaccine that was offered to you this and the first opportunity… You did the right thing and I thank you for doing it," she said. "It has made a huge difference in the transmission of the virus and in the protection of you, your family and your community. "
Canada is working with provinces and territories to develop a COVID-19 vaccine passport for international travel, which Henry says will include recognition of vaccine combinations.
In addition to the United States, health officials in British Columbia continue to work on the recognition of mixed vaccines with the United Kingdom, the European Union and several sun destinations that Canadians visit, including Mexico and the United States. Caribbean, she added.
"This is changing rapidly and we know that we will have updates on this in the coming weeks. I will also say that the [World Health Organization] examines the data on mixed and maximum combinations, as they are also important for the global response to the pandemic. "
Canadians traveling outside the country should check the vaccination requirements at their destination, before traveling. Other countries determine whether or what type of proof of vaccination is required and the associated benefits that can be provided, such as reduced or no testing or quarantine requirements.
Canadians should always consult the Government of Canada's website for travel advisories and advisories, as well as the entry and public health requirements of their destination country, before booking travel.
With files from the Canadian Press