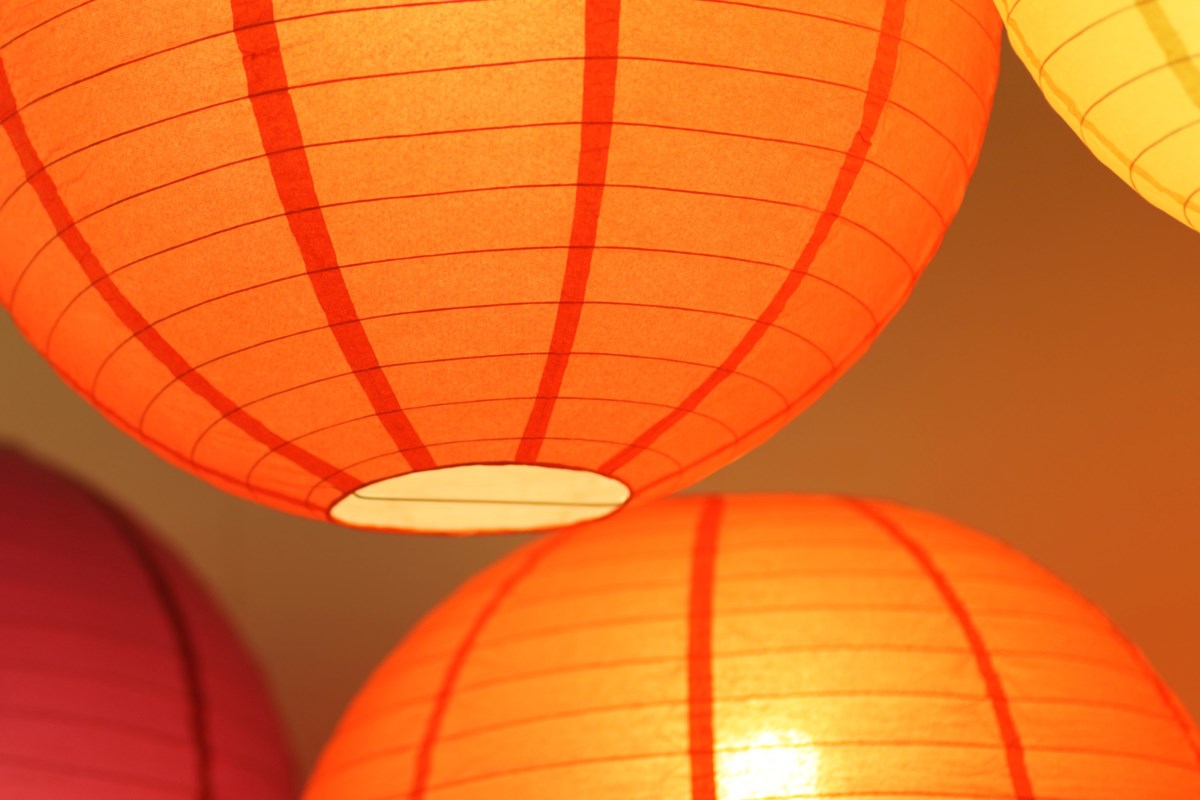 Orange Shirt Day focus of the UBC Museum family event
As the first holiday of National Truth and Reconciliation Day approaches later this month, the UBC Museum of Anthropology is planning an event that blends children's stories, art and education.
On Saturday September 25, the museum will host "Honor with Orange", an event for families with children aged 6 to 12 with the aim of educating about the impact of schools and honoring survivors.
The museum's curator of Indigenous programming, Damara Jacobs-Petersen, will first read children's stories by Indigenous Canadian authors, exploring issues related to residential schools. This will give attendees the opportunity to explore the legacy of residential schools ahead of National Truth and Reconciliation Day on September 30.
After the stories, a more practical activity is planned.
"After the storytelling, you will have the opportunity to create your own commemorative orange lantern and button while learning more about the meaning of Orange Jersey Day," the event's webpage reads.
Things will start at 10:30 a.m., with stories until 11 a.m. The more artisanal parts will take place from 11 a.m. to 12 p.m.
The event is first come, first served. The cost of the event is included in the admission to the museum.