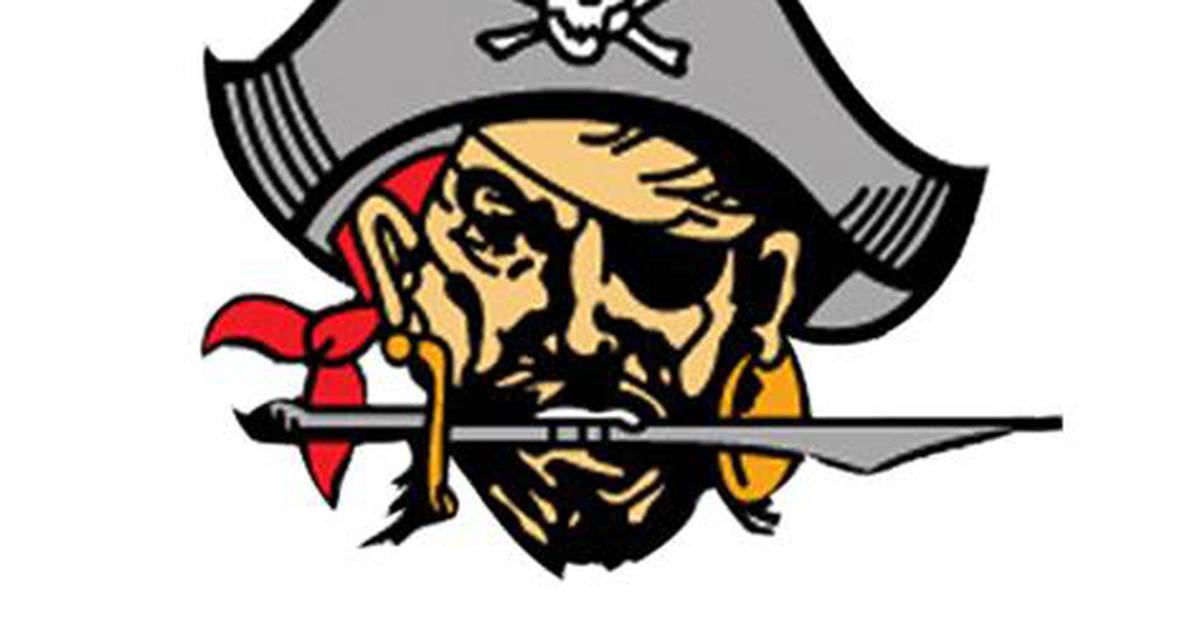 Ottawa girls open season with win over Pontiac – Shaw Local
The Ottawa women's basketball team started the season on the right foot with a 58-33 victory over Pontiac on Monday at the Prairie Central Turkey Tournament in Fairbury.
The Pirates took a 15-3 lead after the first quarter against the Indians, leading 25-13 at halftime and 42-20 going into the fourth.
Grace Carroll led Ottawa's balanced offense with 13 points. Hailey Larsen had 11 points, Kendall Lowery 10 and Morgan Stone eight, including a pair of 3-pointers.
Marquette Academy 60, Flanagan-Cornell/Woodland 44: At the Falcon-Irish Tournament in Flanagan, the Crusaders outplayed the Falcons in each team's season opener.
Fieldcrest 62, Dwight 20: At the Falcon-Irish Tournament in Flanagan, the Knights pushed to a 17-5 lead after the first quarter before holding a 36-11 margin at halftime and a 51-15 lead after three quarters.
Kaitlin White scored a game-high 17 points (three 3-pointers) for Fieldcrest, while dishing out five assists. Ashlyn May scored 16 points, while Haley Carver hit five 3s for her 15 points.
Newark 53, Plano 23: At the Somonauk Tim Humes Breakout Tournament, the Norsemen led the Reapers 9-8 after the first quarter, but increased their lead to 21-12 at halftime and 39-18 after three.
Kiara Wesseh had 13 points, six rebounds and eight steals for Newark, while Brooklyn Hatteberg had 10 points, six rebounds and seven steals. Tess Carlson (seven steals) and Payton Wallin each added nine points.
La Salle-Peru 69, Somonauk 24: At the Somonauk Tim Humes Breakout Tournament, the Bobcats lost their season opener to the Cavaliers.
Haley McCoy beat Somonauk with nine points, while Aubrey Chiavario scored seven points.
West Chicago 43, Earlville 27: At the IMSA McIntosh Classic in Aurora, the Red Raiders dropped their season opener against the Wildcats.
Madyson Olson led Earlville with 17 points, three rebounds and two steals, while Nevaeh Sansone added seven points, seven rebounds and three steals.
BOYS BOWLING
Streator ranks 7th, Ottawa 12th at Geneseo's Lee Lohman Invitational: During Saturday's 13-team Lee Lohman Invitational at the Arcadia Family Fun Center in Geneseo, Streator posted a team score of 4,438 to finish seventh, while Ottawa placed 12th.
The Bulldogs were trailed by junior Anthony Dominic's six-game 1093 streak to earn a 10th-place finish as an individual. Senior Brady Grabowski finished with a 1090, which included high games of 224 and 245.
The Pirates were paced by Robbie Burke's 922 including a game-best 179, while Evan Spencer won a game-high 213.
WOMEN'S BASKETBALL
CCSVI 58, Lake County 39: On Saturday in Oglesby, Streator graduate Natali Haynes scored a game-high 20 points and grabbed a game-best 21 rebounds as the Eagles won the non-conference game for their first victory of the season.
Serena alum Taylor Staton added 10 points and seven rebounds for CCSVI (1-2), while Earlville grad Elizabeth Browder had nine points and five rebounds.
MEN'S BASKETBALL
Illinois Central 72, IVCC 65 (OT): On Saturday in Oglesby, Ottawa graduate Dakota Deverteuil scored 16 points, grabbed seven rebounds and had three assists as the Eagles (1-4) fell in a non-conference game.