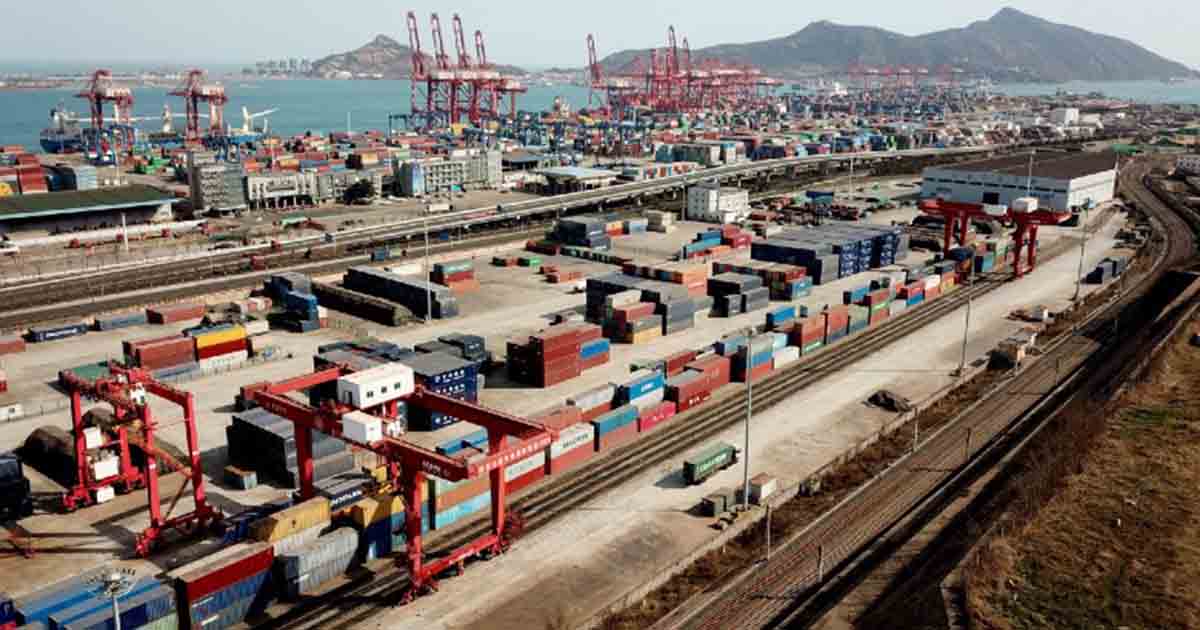 Pakistan's Strong Economic Relations with Canada
Pakistan's High Commission in Canada announced that Pakistan's exports to Canada had increased by 24%. In 2021, trade between the two countries amounted to approximately 1.25 billion Canadian dollars. Pakistan mainly imports edible oils, pulses and timber from Canada and exports leather goods, clothing and textiles.
In 2021, Pakistan's imports from Canada recorded a 6% increase and exports increased by 24%, bringing trade between the two countries to over C$1 billion. Of this C$1.25 billion trade, Pakistan's exports, according to United Nations Comtrade, amounted to C$460 million.
Pakistan's exports to Canada see a 24% increase as two-way trade between the two countries surpasses C$1.25 billion in 2021. https://t.co/uOjr2vrVuF

— Pakistan High Commission in Canada (@PakinCanada_) March 7, 2022
Speaking of trade potential, last month Canada's High Commissioner to Pakistan, Ms. Wendy Gilmour, said that there is a very high trade potential that needs to be capitalized on.
Read more: Canada launches website to fight Islamophobia
The high commissioner said the two countries have more than $1 billion in bilateral trade, mostly in raw materials, agriculture, soft lumber and logs and leather goods going to the North America and scrap metal from Canada to Pakistan, and that is where the future of the trading relationship lies.
Canada wants more Pakistani students
She also added that information and communication technologies have great potential to increase the volume and value of trade and should be exploited.
"We have seen very successful Canadian companies enter the Pakistani market to take advantage of English-speaking, educated software engineers and other specialists who can directly contribute to the global growth of these companies," she said.
"We are very excited about the prospect of developments in the extractive sector and Pakistan's stated willingness to consider addressing some of the historical challenges in the extractive sector."
Read more: Canada to send military aid to Ukraine as Russia mobilizes force
In response to a question regarding visa processing, she replied that each application is considered on its merits based on the information received in the applicant's file. The Canadian government wants more Pakistani students to come to Canada.
The Department of Immigration Canada added Pakistan to the Student Direct Stream (SDS) program in 2019. The SDS is designed to streamline visa processing for eligible students. Canadian officials report that most SDS visa applications are processed in less than three weeks.