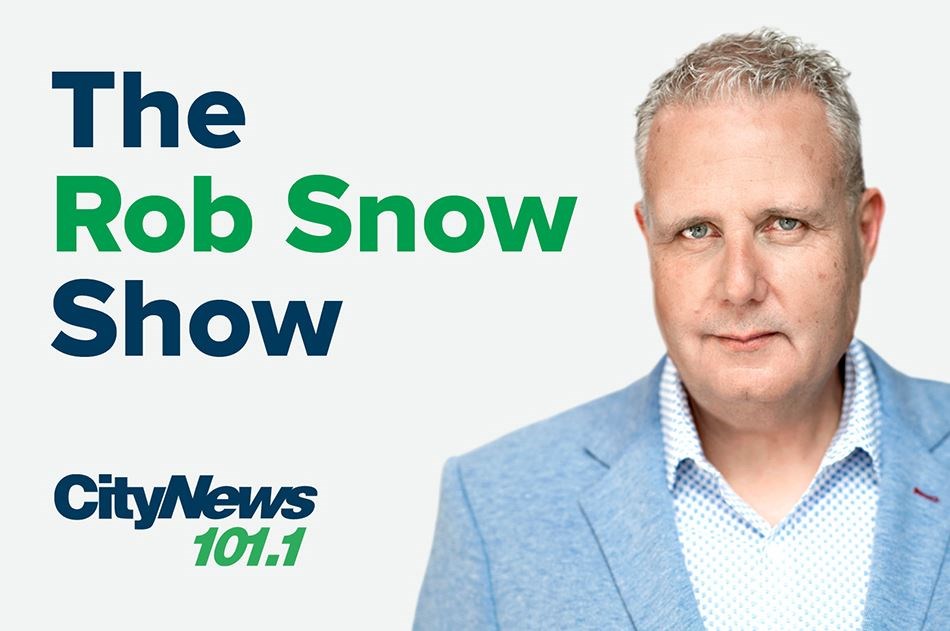 PODCAST: The Rob Snow Show February 9, 2022
Day 12 of protests in Ottawa as opposition and criticism from local residents continues to mount.
Hour 1:
Thusday. Day 12 of the occupation of Ottawa. There are rumors that truckers may be leaving Ottawa today. But these are just rumours.
10:32 – "As it drags on in time, it becomes inevitable, military aid to civilian power becomes inevitable."
Rob talks with University of Ottawa criminologist Michael Kempa about options for law enforcement to clear protesters from downtown Ottawa.
21:53 – 'The Prime Minister's indictment by Mr Lightbound is not helping the Government at this time'
This is the perfect place to mark your "political solution"! This week's panel includes Susan Smith of Bluesky Strategy Group and Tim Powers of Summa Strategies.
Listen to the first hour of the Rob Snow Show
Hour 2:
It's conversation time! What is your opinion on how the protest has developed? Rob takes your calls.
Listen to Hour 2 of The Rob Snow Show:
Hour 3:
0:00 – "Pembroke is Canada's "Second Sexiest City"? Pembroke is? Who decided that?"
Bruce McIntyre is here from the Eganville frontman with this week's 'Views of the Valley'
23:25 – "They need money right now from the government, I think there should be a provincial state of emergency."
Ontario Liberal Party Leader Steven Del Duca joins Rob after meeting with local business owners in Ottawa
33:40 – "I think we're heading towards that, I think it's just that the timelines are a bit different in our area"
Rob speaks with Dr. Paul Roumeliotis, Medical Officer of Health for the Eastern Ontario Health Unit, about the transition to "living with COVID".
Listen to Hour 3 of The Rob Snow Show: