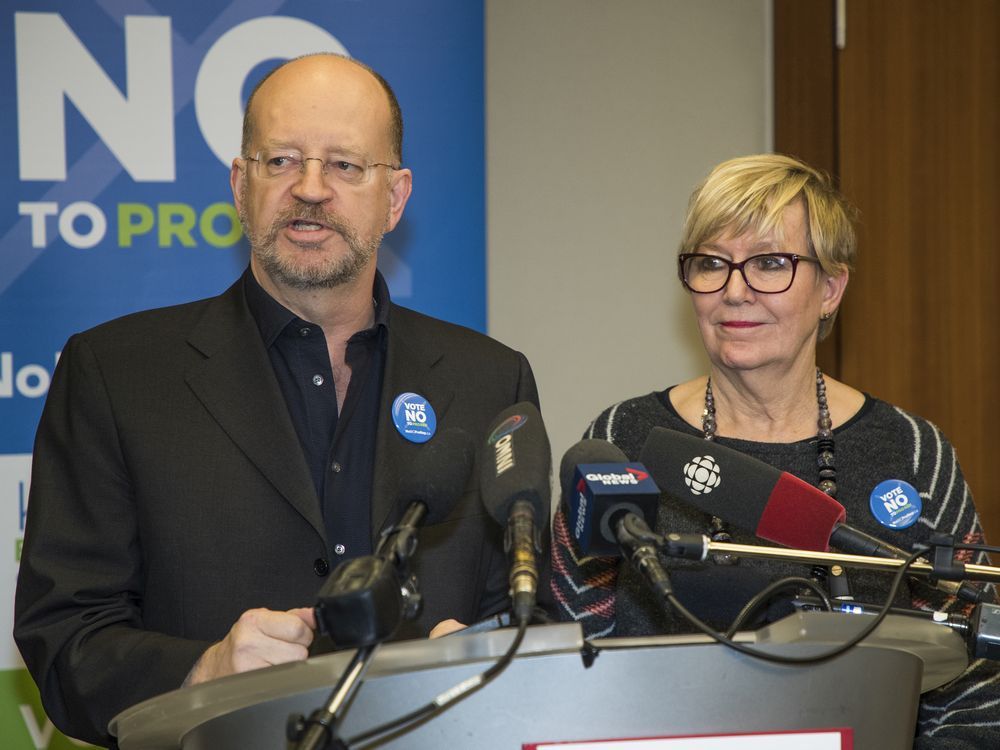 Political operative, commentator and lobbyist Bill Tieleman wants to join Vancouver council
More recently, Tieleman lobbied against Vancouver's Broadway plan which would see intense densification of this area
Content of the article
Bill Tieleman, Vancouver's longtime political animal, wants to run in the municipal elections.
Content of the article
According to Tieleman's website (which features photos of him standing alongside 12 current and former politicians), he will seek to run in the October municipal elections under the TEAM banner.
The candidate for mayor of TEAM is outgoing councilor Colleen Hardwick and Tieleman will be among those who will nominate their names for a seat on the council, the parks board and the school board. TEAM candidates will be selected on June 11.
Tieleman is well known as a political strategist, analyst, broadcaster and lobbyist.
He worked as Director of Communications for the Premier of British Columbia, Glen Clark, and for the BC Federation of Labour.
His consulting and lobbying firm is called West Star Communications.
More recently, Tieleman lobbied against Vancouver's Broadway plan which would see intense densification of this corridor.