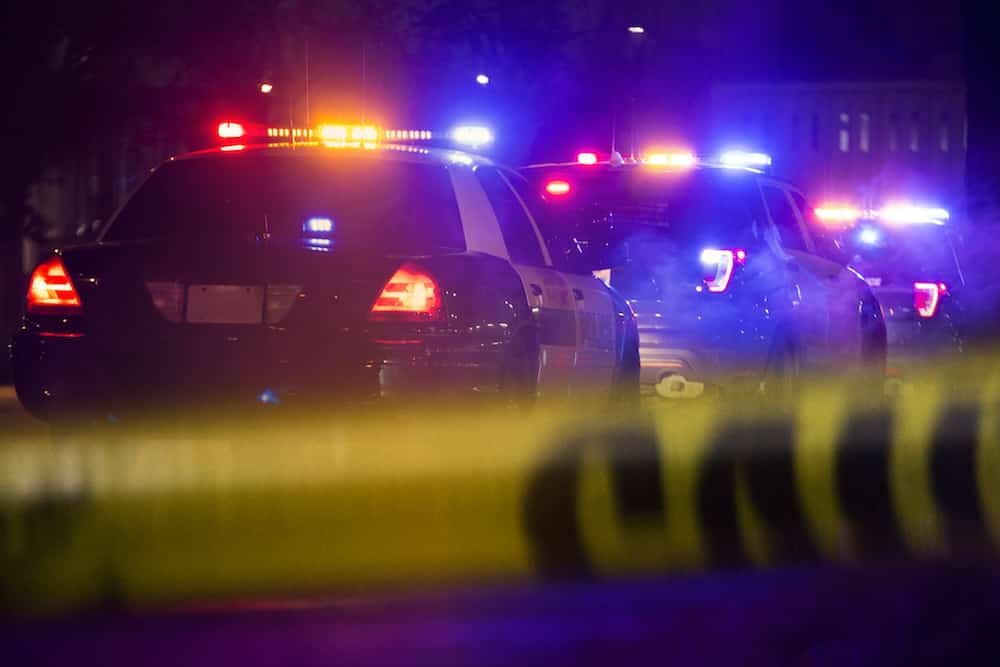 'Reckless' Langley shooting kills 18-year-old
A passer-by was hit in the shooting and taken to a nearby hospital with non-life threatening injuries
The Langley Integrated Homicide Investigation Team (IHIT) and RCMP are investigating a shooting incident in the Langley Walnut Grove area.
At approximately 1:30 p.m. on Friday (January 7), Langley RCMP responded to the 202nd Street and 88th Avenue intersection for multiple calls for help. First responders arrived and found Julian Moya Cardenas, 18, suffering from gunshot wounds. Cardenas, a native of Langley, later succumbed to his injuries.
Cardenas was known to police and the initial belief shared by IHIT in a recent press release is that this shooting was targeted. Homicide investigators seek to speak with anyone familiar with Cardenas' activities and associates.
A passerby was shot in the shooting and was taken to a nearby hospital with non-life threatening injuries. They have been identified but their names are not disclosed.
"Our hearts go out to the families of those affected by this incident," said Sgt David Lee of IHIT. "The shooting was reckless and a complete disregard for the safety of the community."
Homicide investigators establish a timeline of events and call in witnesses, cell phone videos and on-board camera footage. Anyone with information or images is invited to contact IHIT.
Anyone with information is asked to contact IHIT at 1-877-551-IHIT (4448) or by email at [email protected]