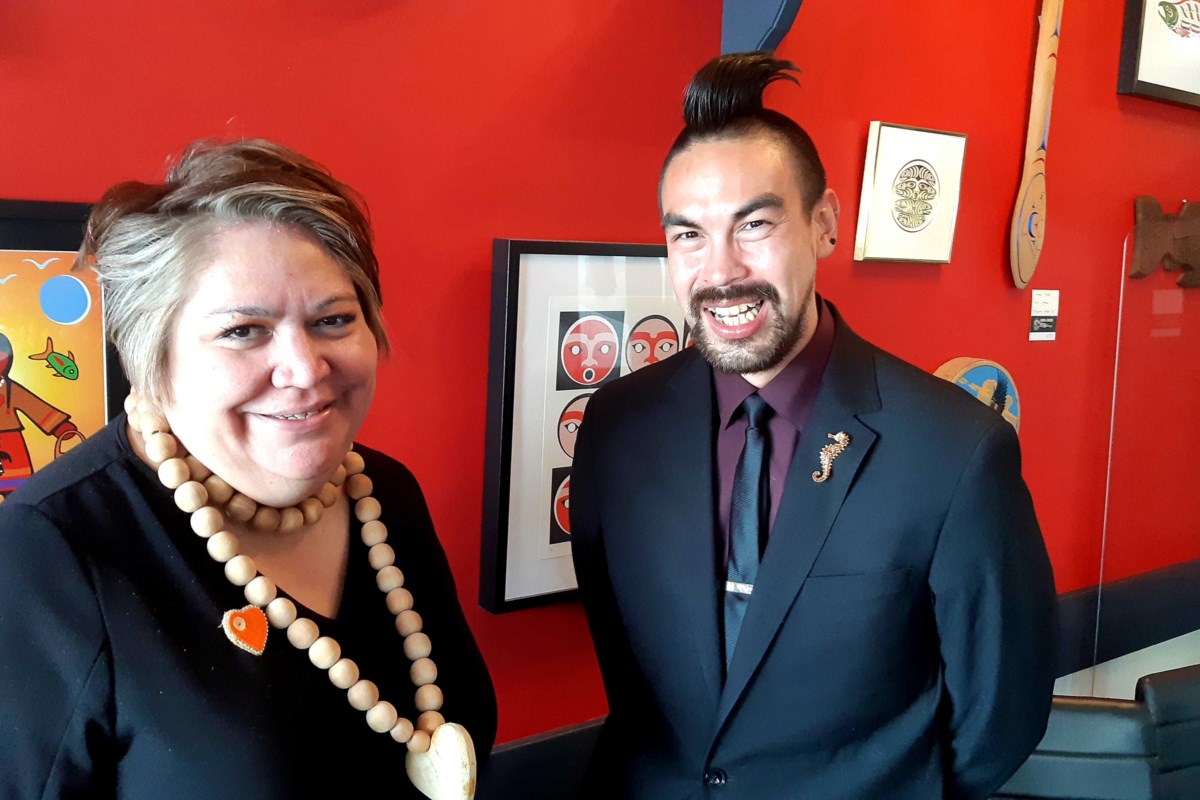 Salmon n 'Bannock is Vancouver's only Indigenous restaurant
They have game.
First Nations pride is on display in a unique Vancouver restaurant.
Broadway's Salmon n 'Bannock is the only place in town for authentic Native cuisine.
The restaurant was founded in 2010 to provide a gathering place focused on people and food.
Current staff members proudly represent various First Nations from across the country.
The modern bistro team carefully selects fresh ingredients that support local Indigenous food suppliers.
"My first choice is Aboriginal, my second choice is local, the third choice is Canada, the last choice is Turtle Island. This is how I do all my shopping, "says co-founder and owner Inez Cook.
Menu highlights include mushrooms on toasted bannock (traditional unleavened bread), pot roast bison, and a smoked salmon burger served with lemon aioli and homemade pickles on bannock bread.
The ongoing construction of the Broadway subway project is not a major concern for the restaurant. The culinary destination is primarily based on reservations and does not depend on local pedestrian traffic; ample parking is also available at the rear of the building.
Cook, a member of Bella Coola's Nuxalk Nation, says owning a restaurant that showcases her heritage is a dream come true.
"There's a lot of dialogue and people are starting to understand our stories better and have a place where people can come and meet us, talk to us and try the food, it's amazing."