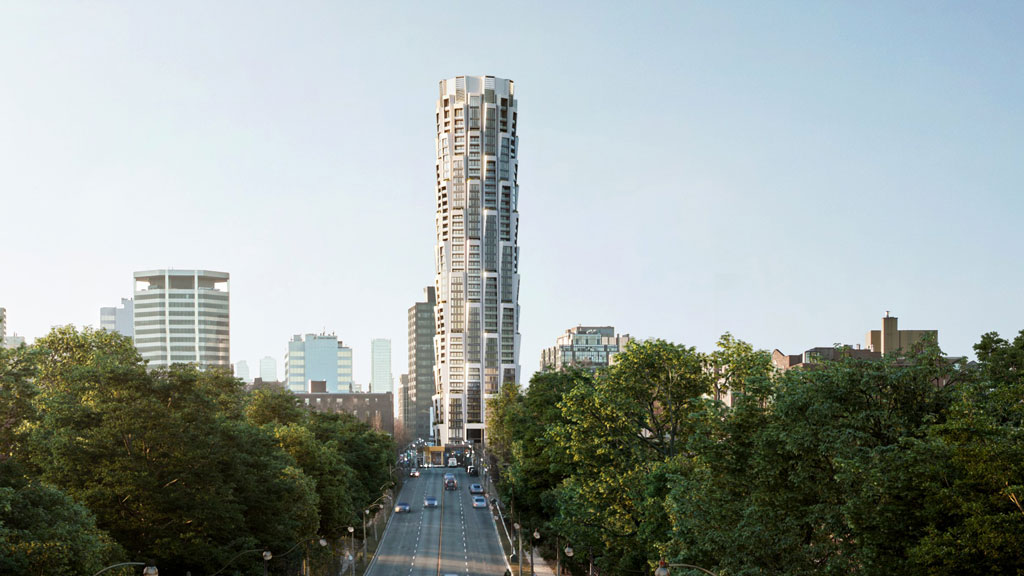 Studio Gang designs penthouses for the One Delisle project in Toronto
TORONTO – Chicago architect Jeanne Gang and her firm Studio Gang have announced their first Canadian project, a set of penthouses to be built as part of Slate Asset Management's One Delisle project in Toronto.
The Penthouse collection will include eight residences located on floors 45 through 47 of the building, occupying a third or half of the three floors, a recent statement said. One Delisle is located in the Yonge and St. Clair area of ​​the city.
Studio Gang said it took inspiration from a German beach chair known as Strandkorb for the distinctive terraces and variety of outdoor spaces at One Delisle.
"For the One Delisle penthouses, we wanted to connect residents to nature and provide beautiful views of the city," said Margaret Cavenagh, director of interior design at Studio Gang, in a statement. "To do this, our design reinterprets high-rise architectural elements, such as balconies and rooftop gardens, into the urban equivalent of a porch or backyard – social spaces that occur more naturally. when you live closer to the ground.
"These terraces and balconies are protected from rain, wind and snow, creating microclimates that extend the seasons of use beyond summer.
Brandon Donnelly, Managing Director of Development at Slate, commented, "Having four distinct types of outdoor space per residence is a rare convenience in high-rise condominiums. "
Slate has 13 properties in the node, including the four corners of the Yonge and St. Clair intersection. The company's full-block redevelopment of One Delisle will introduce approximately 12,000 square feet of new multi-level retail at the corner of Yonge Street and Delisle Avenue and expand the adjacent Delisle Park by approximately 50 percent.