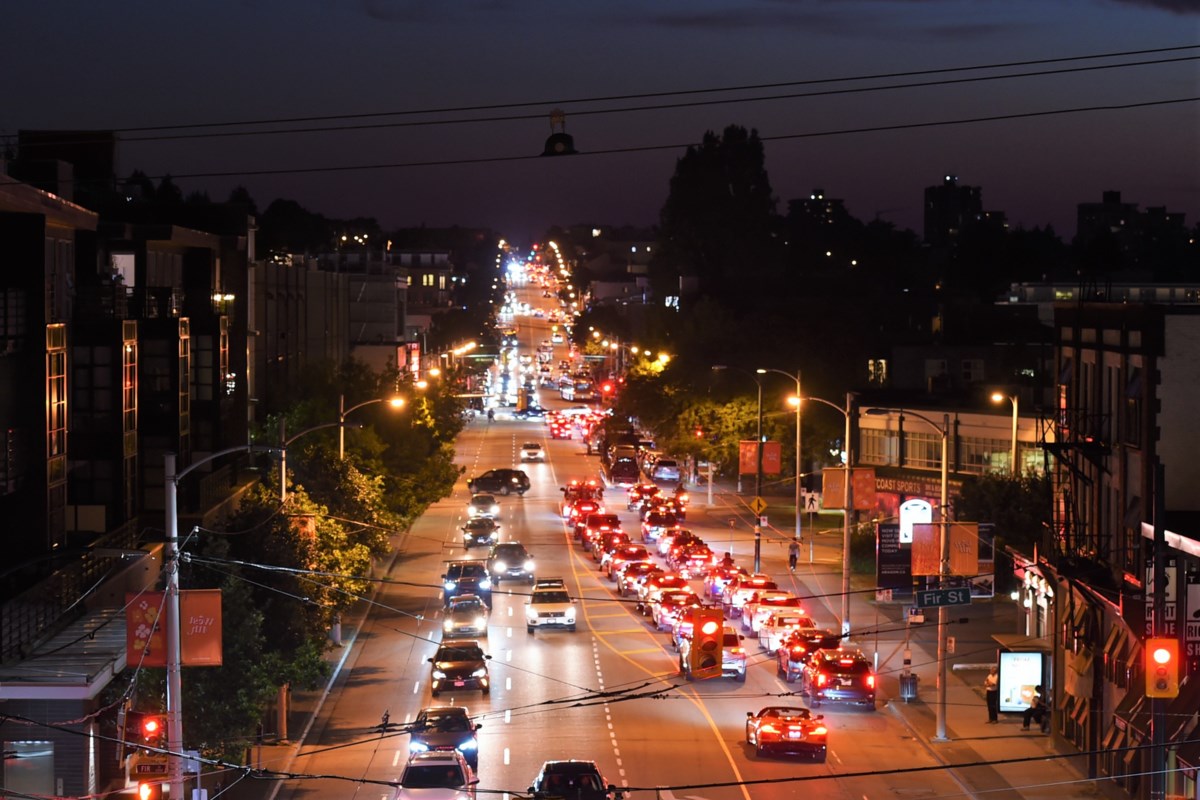 This is how people get around in Vancouver
Nearly half of Vancouver Is Awesome local readers rely on their own vehicle to get around the city.
About 48% of residents said they use their own vehicle to get around Vancouver, roughly double the number two answer: public transit.
While personal vehicles were the overwhelming first choice, the second and third were much closer, with almost 24% saying they rely on public transport, only 7% more than walking, and 16% saying they get by on foot.
With extensive cycling infrastructure in the city, just over 9% of local readers said they commute by bicycle. The first four responses represented the vast majority of responses. Only a small percentage of those who responded chose the taxi/rideshare or carpool options, with just over 3% between the two responses.
Vancouver is awesome surveyed 1119 readers and asked the question: How do you get around Vancouver?
The survey took place from 07/09/2022 to 15/09/2022. Of the 1119 votes, we can determine that 669 come from within the community. The full results are as follows:
While walking 15.99% local, 14.30% overall
Bike/Scooter 9.12% local, 8.49% overall
Transit 23.92% local, 23.50% total
Your own vehicle 47.53% local, 50.49% overall
Taxi/carpooling 1.64% local, 1.52% overall
Carpooling 1.79% local, 1.70% total
Local Total
The findings are based on an online survey of Vancouver Is Awesome adult readers located in Vancouver. The margin of error – which measures the variability of the sample – is +/- 2.93%, 19 times out of 20.
Vancouver Is Awesome uses various techniques to capture data, detect and prevent vote fraud, detect and prevent bots, and filter out non-local and duplicate votes.