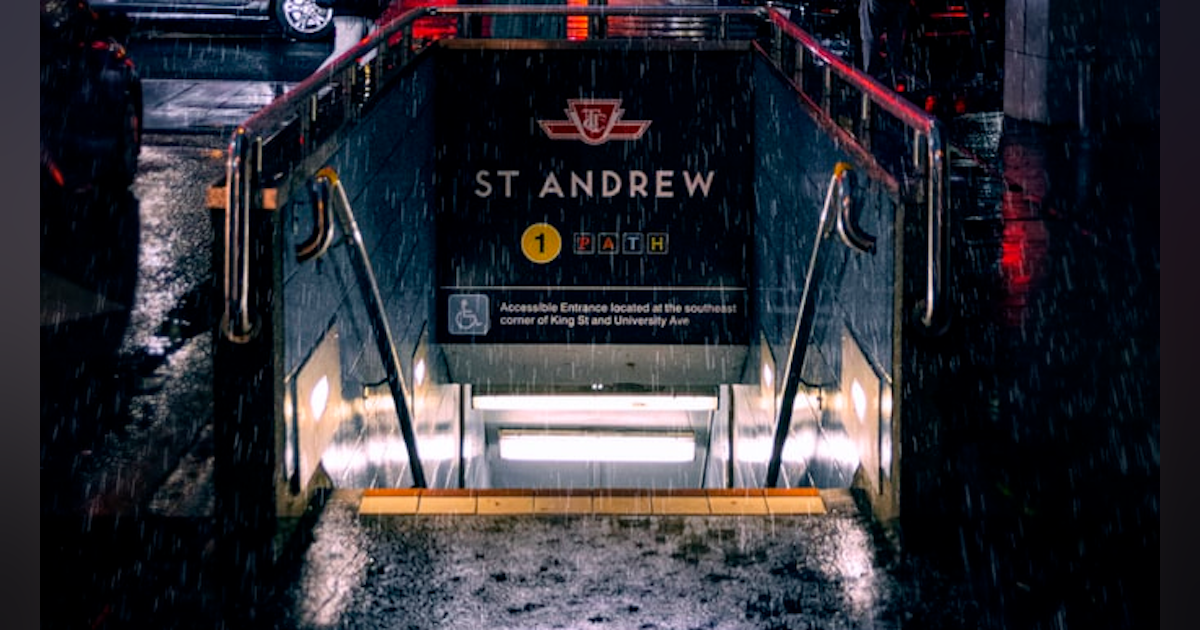 Toronto marks first day of awareness of assaults on transit workers
The City of Toronto, Ontario, and its transit stakeholders, including transit provider Toronto Transit Commission (TTC) and Amalgamated Transit Union (ATU) Local 113, which represents approximately 12 000 TTC workers celebrated the first Assault Awareness Day on Public Transit Workers on December 17th.
In his official proclamation of the day, Mayor Tory noted a 12% increase in assaults on TTC operators between July and September 2020 compared to the same period in 2019. The proclamation said that operators "deserve to be treated" be treated with respect by the public "and the day aims to raise awareness of workers' rights to a safe and healthy work environment.
"Throughout the pandemic, TTC drivers have been on the front line to get residents to where they need to go. While working hard to help residents get to work, school and the city, they have experienced an increase in assaults at work. Everyone in our city deserves a healthy and safe work environment. By proclaiming today Assault Awareness Day on Transit Workers, we are not just raising awareness of this problem, we are acknowledging the work we need to do to end it. I encourage residents to join us in creating a safe and healthy work environment for our TTC employees, "said Mayor Tory.
The TTC says there were 412 reported assaults on employees in 2019. This number rose to 469 in 2020 and reached 243 in the first half of 2021. ATU Local 113 says there have been 363 assaults as of November 23, 2021. To mark the day and concerns about operator safety, TTC workers wore buttons numbered 363+.
"As assaults on TTC workers continue to increase in 2021, this issue is of great concern to our members who have heroically served Toronto throughout the pandemic. Like everyone else, Toronto transit workers should always feel comfortable and safe on the job. The awareness day is an important step, but we must go beyond this day to find solutions to deal with this worsening problem ", said Carlos Santos, president of ATU local 113. .
In early 2021, the TTC developed an action plan to mitigate assaults on workers that included:
Integrate the resources of the social services in the unit of the special services of the gendarmes to help the poorly housed people and people in crisis.
Implement a customer campaign focused on respecting TTC employees and their safety.
Launch an operator-centric campaign reminding employees what to do if they are faced with a customer.
Improve protective screens for bus operators and enforce their use.
The TTC has launched an internal campaign to remind employees of the plan and other supportive actions being implemented, such as the prosecution of those accused of criminal acts against employees, video sharing and photos of abusers with police; providing trauma support through various programs; and reminding operators not to engage in rate disputes.
"The safety of our employees and customers is paramount in everything we do at TTC. We want our employees to know that we are there for them and we want them to feel comfortable coming forward and telling us what they are facing on the front line, "said Rick Leary, CEO of TTC . "I want to thank all of our employees for the excellent job they do. We know COVID-19 has created unique situations and made some existing challenges more pronounced – but we're here to help. "