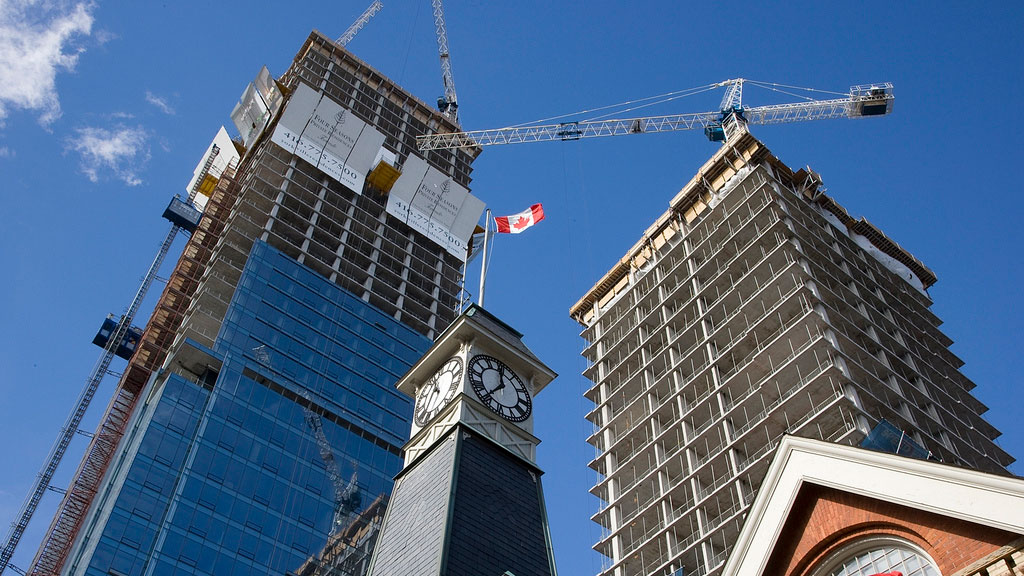 Toronto's Cadillac Fairview Office Buildings Achieve Rick Hansen Accessibility Certification
TORONTO — Cadillac Fairview (CF) has obtained accessibility certification from the Rick Hansen Foundation (RHFAC) for 10 office buildings in Toronto.
The 10 buildings include the TD Center (66 Wellington St. W., 95 Wellington St. W., 79 Wellington St. W., 222 Bay, 100 Wellington St. W. and 77 King St. W .; Maple Leaf Square; and Yonge Business Center (4120 Yonge St., 4100 Yonge St., and 4110 Yonge St.).
In 2018, the company embarked on a mission to increase the accessibility of its centers across the country by using RHFAC, a national rating and recognition program that measures and certifies the level of meaningful access to buildings and sites for the visually impaired, hearing impaired and disabled.
CF also runs programs in partnership with the Rick Hansen Foundation. In October 2020, the CF unveiled a new CF hospitality service area in London, Ontario. community at CF Masonville Place. The new space features many design elements, including an open concept, branded posts, mixed surfaces, grooves on joinery, touchscreen and Braille technology, mixed seating, and unique access to mobility devices and devices. chargers.
"I am proud of Cadillac Fairview for being proactive in its accessibility journey," said Brad McCannell, vice president of access and inclusion at the Rick Hansen Foundation, in a statement. "These RHFAC ratings not only provide a roadmap for determining where to prioritize improvements, but also a consistent basis for measurement across the country. I am confident that your leadership and commitment will challenge others to embrace innovative accessibility solutions and ensure that people of all abilities can equitably access all spaces in our communities.