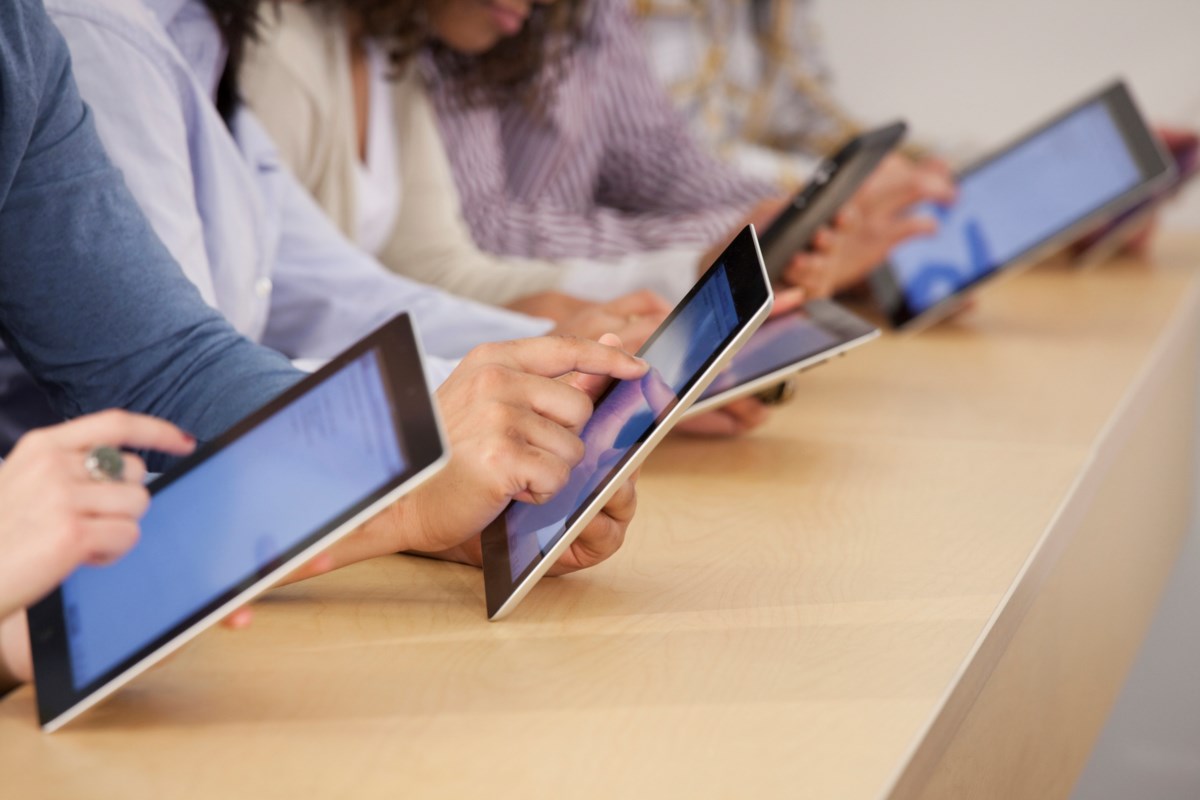 Vancouver Academy helps launch Indigenous students
Students learned skills in SEO, Google Analytics and advertising on different platforms
A local company that specializes in educating people in the growing world of digital marketing is working to launch the careers of dozens of Indigenous people.
At the start of the fall semester, 45 Aboriginal student bursary spaces were made available at Jelly Academy, based in Fort Langley; this is in part because education is a common barrier for Indigenous students entering the workforce, the company says.
"As an educator and leader with Indigenous roots myself, it has always been very important for us to give back and support others to help create jobs, open doors and develop other Indigenous businesses," said Jelly founder Darian Kovacs, who has Métis. patrimony.
Students learned skills in SEO, social media, Google Analytics, and advertising across different platforms.
"In a field like marketing, it's all about the power of voices and stories, which means all voices need to be heard and have space," the company said in a press release. "Through these scholarships, the goal is to ensure that more Indigenous voices are heard within the industry. "
Ontario-based agencies like SearchKings need employees with these skills and plan to hire 23 over the next few months.
"This is exactly what the industry needs – more skilled digital marketing workers," said company president Darryl Margaux.
Indigenous graduates of the program also receive materials provided by Best Buy.
Jelly aims to create a more diverse workforce with its scholarship program, the company says. On their website, they also advertise BIPOC scholarships.