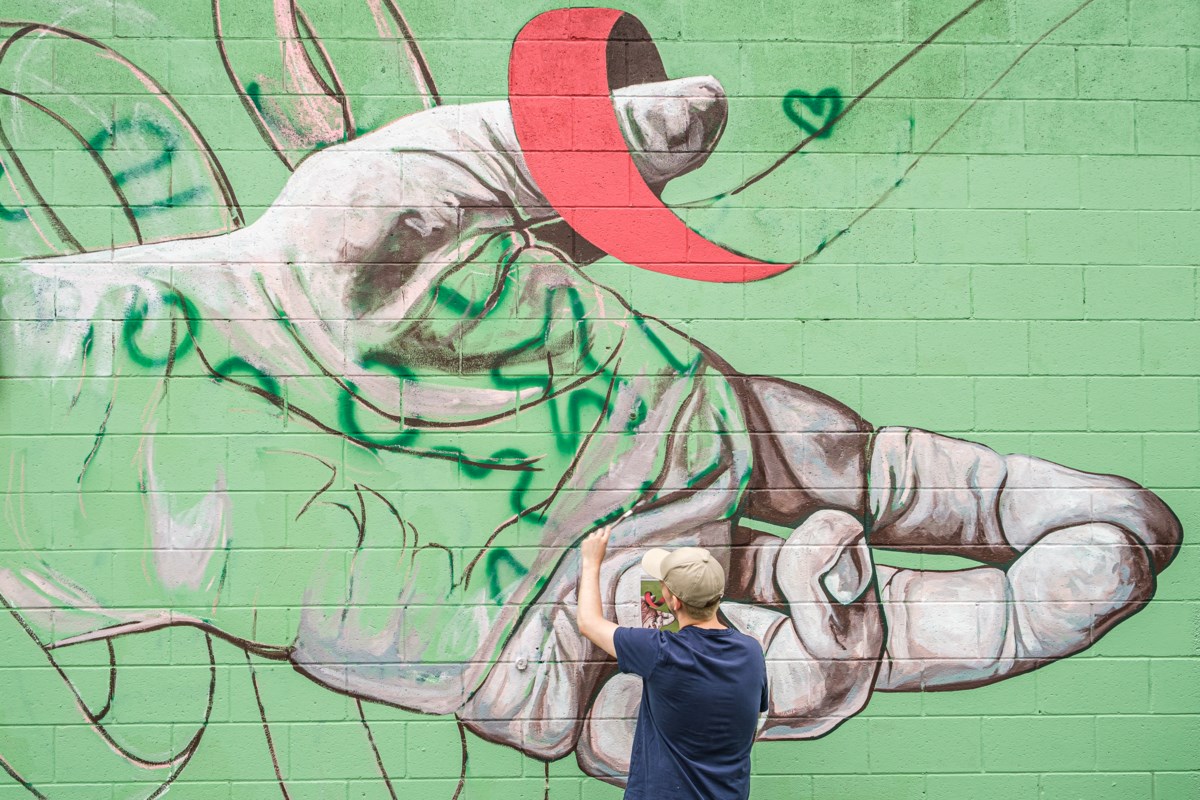 Vancouver Mural Festival 2022: where and when is it?
Many of Vancouver's nooks, crannies, alleys and buildings are bursting with bright colors and images.
The city is just a canvas and murals have been painting its streets for several years thanks to the Vancouver Mural Festival (VMF). But this celebration of art has become more than just a painting of the cityscape.
VMF returns for the summer from August 4-14 with 50 artists adding new creations to the already bustling mural scene. The festival also has an exciting line-up of events ranging from tours and talks to a street party grand finale. Vancouver's iconic motel-turned-arts space will serve as the hub of the festival.
Here's what Vancouverites can expect at this year's VMF celebrations:
Mural visits
With 30 new murals painted in eight Vancouver neighborhoods this summer, VMF will also be adding more mural tours to its roster. Guided walking tours will venture into Mount Pleasant and Strathcona, along with five new tours in the city centre, the West End, Cambie Village, Marpole and the River District.
Open artist studios
City Center Artist Lodge, formerly known as Vancouver's iconic City Center Motel, has transformed its motel rooms into 75 artist studios. During the two weekends of the festival, August 6, 7 and 13, various artists will open their studios for visitors to explore, admire and buy their art. The hub will showcase works made by a variety of artists, from painters and photographers to ceramists and jewellers.
Festival Center
In addition to artist studios, City Center will also serve as the hub of the festival this year and will feature free outdoor entertainment each day of the festival, including DJs, dancing, drag, food trucks and more. . The Mount Pleasant landmark, which is located at 2111 Main Street, is also home to VMF's largest mural to date.
street party
To celebrate the festival finale, VMF is hosting a large street party on the Granville Promenade, taking up two blocks of Granville Street between Smithe and Helmcken. The artsy party will be celebrated with DJs, drag, live painters, dancers, markets and more.
Public lectures
The festival's official after-party, VMF After Dark, will host arts-focused conversations with creatives and, only on August 6 and 13, will feature music, performance and dance at the biltmore Cabaret.