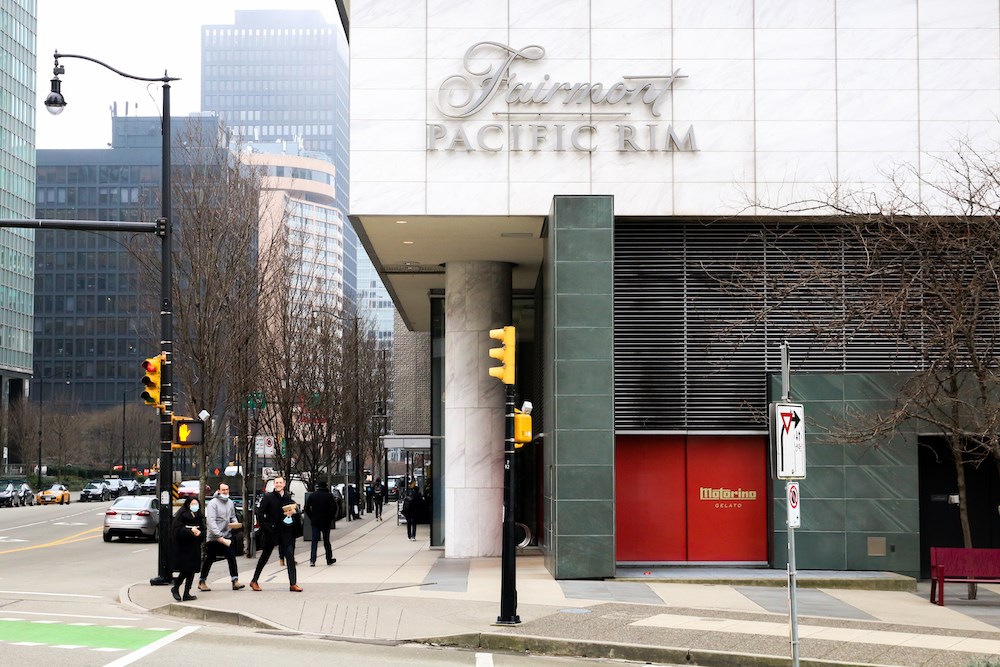 What is the ice cream shop on Cordova and Burrard?
For more than a decade, Vancouver residents and visitors have known the corner of Cordova and Burrard Streets in Coal Harbor as a favorite ice cream spot. Though it's thanks to Bella Gelateria's 11-year tenure, it's time for something fresh and new to take over the now vacant space at the foot of the Fairmont Pacific Rim.
This spring, Motorino, a new ice cream and slush shop, is set to open at 1001 West Cordova Street. The candy shop is another venture of Kitchen Table Group, the Vancouver restaurant that also runs Giovane Bacaro and Giovane Caffe at the Pacific Rim, as well as beloved local eateries like Ask For Luigi and Pourhouse.
Motorino's plan – named after the Italian moped – is to fuse the richness of British Columbia ingredients with the tradition of Italian gelato, as well as bring Vancouver to granita, the refreshing frozen treat that comes from Sicily.
Hopefully Motorino can open its doors to welcome candy lovers in the spring, just in time for warmer weather – although, as we all know, it's hard to find a bad time to enjoy a cold treat like ice.
In the meantime, those looking for Bella Gelateria will be pleased to know that the brand has a new flagship location in English Bay (1752 Davie St) with a Burnaby location in Metrotown, and two more outposts in the works (Robson Street and Brentwood) .
For the latest scoop on Motorino, you can follow the next ice cream shop on Instagram: @motorinogelato.