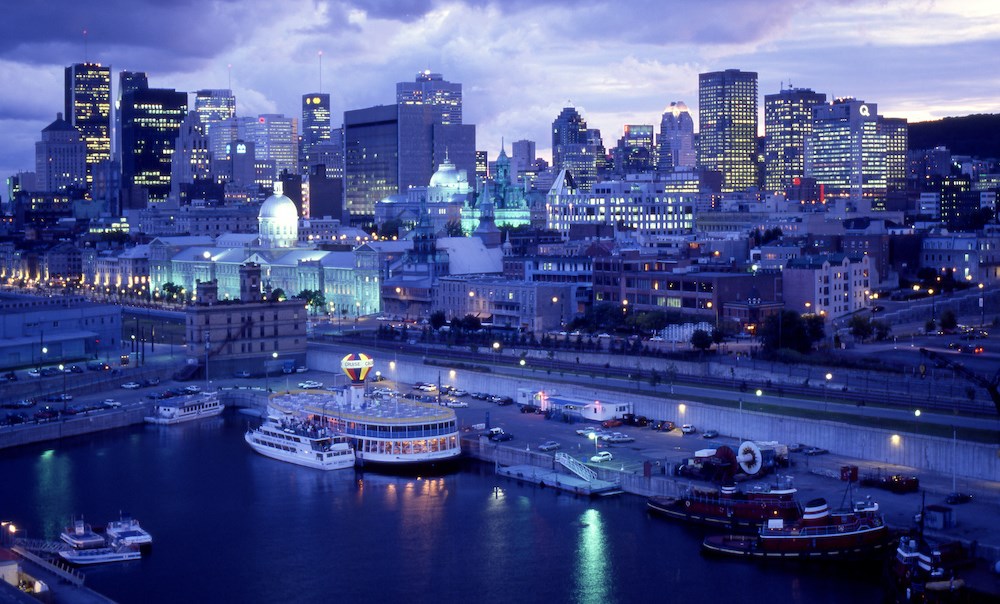 You can fly direct from Vancouver to Montreal for $ 59 CAD
Vancouverites who want to travel to Montreal have several low-cost options this fall and winter, but they may get even cheaper options in the spring.
Discount carrier Flair Airlines continues to offer multiple discounts on flights across Canada from Vancouver with direct options starting at C $ 39 including taxes and fees. However, many of the best deals have already been purchased on flights out of the city for this fall and winter.
That being said, there are still several cheap flights to go. Most tickets are still significantly cheaper than those offered by Canada's two largest airlines, WestJet and Air Canada.
However, if you want to secure the best deal for Montreal, you'll have to wait until early spring. For example, a flight from Vancouver on April 7 to Montreal costs a total of CA $ 59, including taxes and fees.
Don't have your Canadian vaccination passport yet?
British Columbians who wish to travel now have the option of downloading the new federal proof of vaccination, but there are a few things to consider before booking a flight.
On October 29, Canada's vaccination card was made available to residents of British Columbia who wish to travel within Canada and abroad.
Find out how you can get your federal proof of vaccination.
You can browse dates and book tickets with Flair online.